NEWS
01/04/2021

Chris Windle looks at the build options on offer and how each can help house builders meet the government's targets towards the Future Home Standard, boosting the fabric.

01/03/2021

Room-in-roof systems provide invaluable benefits to housebuilders looking to create space and energy efficient design – this is reflected in a new system from Ultrapanel Building Technologies that is set to combine offsite techniques and advanced manufacturing.

11/02/2021

Ultrapanel Building Technologies has become the first 'room in the roof' specialist in the UK to secure both BBA Certification and the prestigious NHBC Accepts mark for its offsite manufactured Ultrapanel roofing system.
---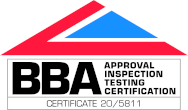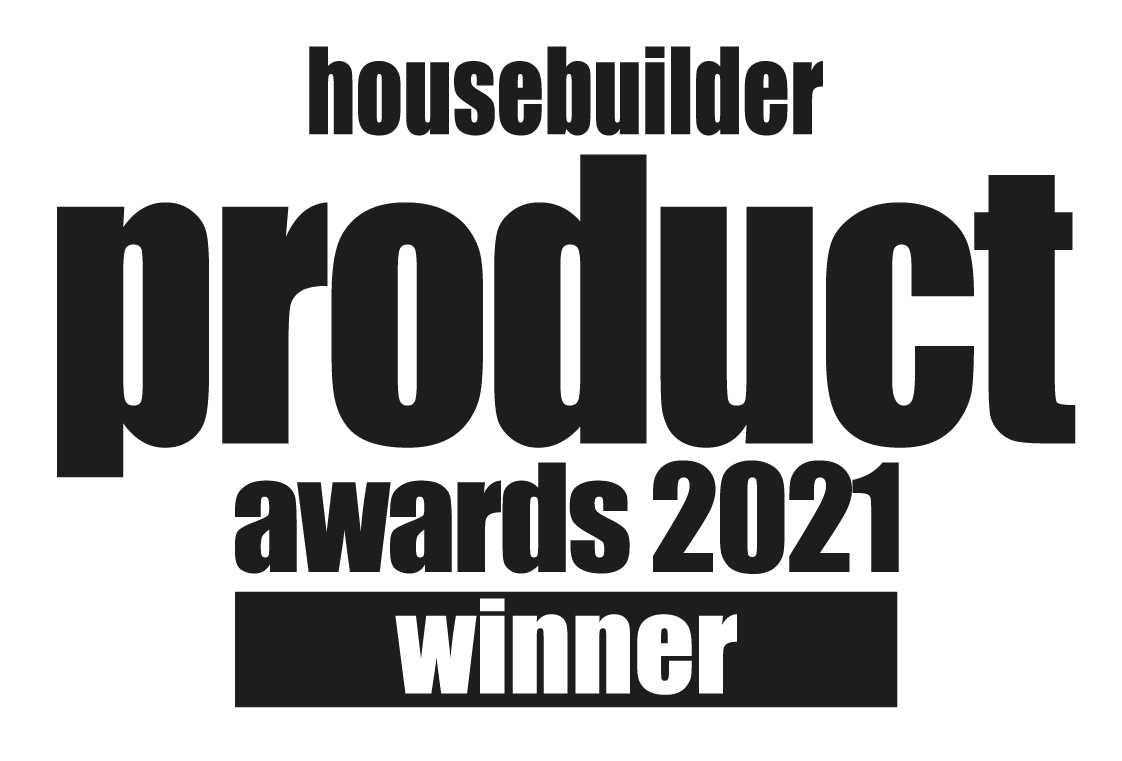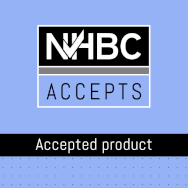 NEED A QUOTE?